Proper Material Selection Help Reduce Corrosion
Material Science Training
Learn How to Choose the Right Corrosion-Resistant Materials


Objective
Choose

proper materials to keep your fluid systems leak tight and operating efficiently
Learn

how specific alloys resist corrosion, how materials behave and how industry standards impact your material choice
What You'll Learn
The

principles of materials science, corrosion and other factors affecting material properties
Different

types of corrosion and how specific alloys resist corrosion
How

to select optimal materials of construction for demanding applications based on pressure and temperature ratings, corrosive threats and compliance
How

to select proper components to address sour gas corrosion and NACE standards
Critical

concepts covering the nature and behavior of materials, including an atom-level view of metals, as well as the microstructural characteristics and mechanical properties of materials
Who Should Attend
Engineers

, managers, supervisors, buyers or purchasing agents, technical associates and anyone involved in the material selection process
Appropriate

for basic training or as a refresher for experienced

professionals
Course Length: 1 Day
> View and download a print-friendly version of the Materials Selection Guide
The combination of Swagelok 316 tube fittings and alloy 254 tubing can provide an economical, corrosion-resistant solution for installations that might be exposed to sea water.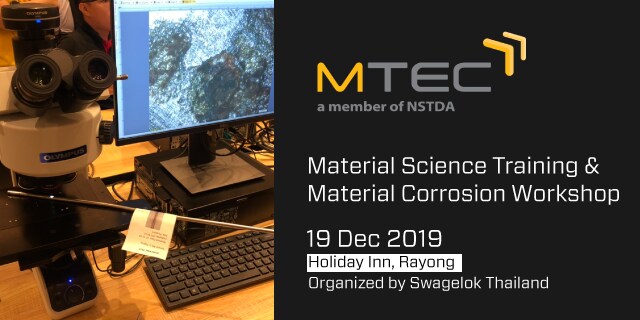 Organized by Swagelok Thailand in cooperation with National Metal and Materials Technology Center (MTEC)
Help you make better choices with proper material selection by learning about special alloys, its behavior, and how industry standards impact on your choice of materials.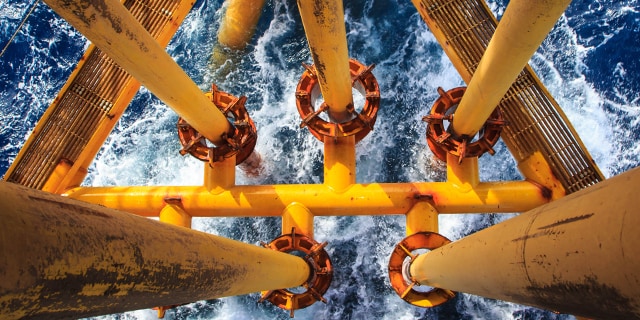 There are many considerations when specifying materials for instrumentation lines, hydraulic power, chemical injection, deluge systems, and much more. Swagelok, We simplify selection with our deep understanding of factors that contribute to corrosion.