Swagelok Certified Training
Maximize safety and minimize risks by learning
techniques improving your outcomes from
Swagelok Certified Expert

Tube Fitting
Safety Installation Training
Two day, comprehensive, hands-on seminar emphasizes choosing correct tubing and fittings for the site, proper handling, preparing, and installing components to specification.
Learn and gain hands-on experience with:
Tube

Fitting

Installation:

Learn foundational tube fitting knowledge that ensures system integrity and minimizes leakage risks. The course covers proper tube selection, cutting, and deburring; assembly of a Swagelok

®

tube fitting; and gauging a tube fitting assembly.

Thread

Identification:

Learn how to identify thread size and pitch on your fluid system fittings using a caliper, pitch gauge and thread identification guide

Tube

Bending

Practices:

Bending

tube helps to eliminate mechanical connections, which can be a source for leaks in traditional piping systems. In this course, Swagelok instructors cover the basics of tube bending.
What You'll Learn
Tubing

, History, and Fitting Installation

Quarter

-

Turn Demonstration

Stainless

Steel Tube Fitting Installation

Threads

Identification

Fitting

Products to Make the Job Easier

Tube

Cutting, Deburring and Bending

Evaluation
Who should Attend
This training has been developed specifically for anyone involved with the installation, design, fabrication and maintenance of fluid systems. Engineers will benefit from the in-depth review of fundamental installation procedures. Quality control and safety engineers will gain insight into component limitations and maintenance requirements.
Course Length: 2 Days
Rely on Swagelok-certified trainers to arm your team members with the knowledge they need at times and locations convenient for you.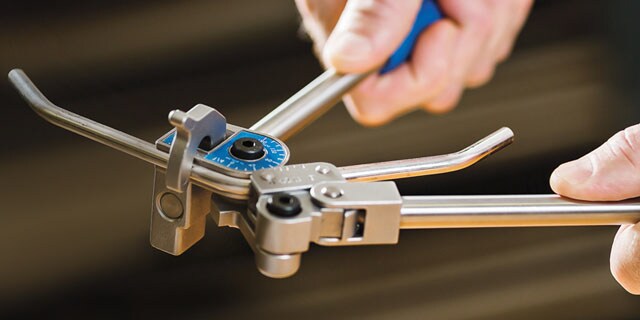 Easy-to-use tube benders reduce installation time and effort as well as the potential for wrinkling or other damage to the tubing during bending.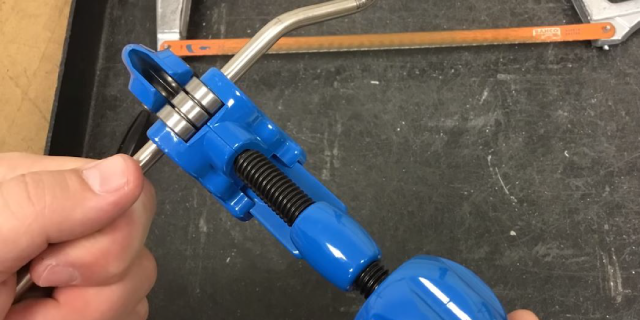 The Swagelok® TC72 series tube cutting tool is designed to easily and accurately cut thin-walled stainless steel tubing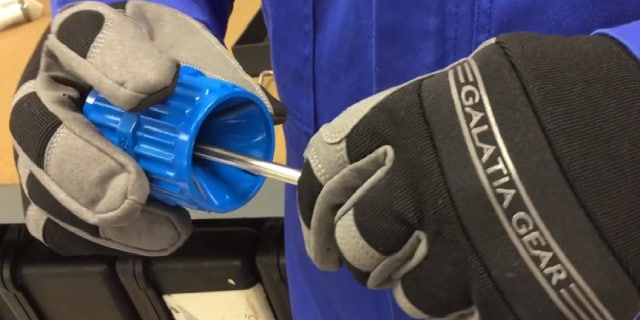 Deburr stainless steel, steel, and hard alloy tube ends. Tubing inside and outside diameters of 3/16 to 1 1/2 in.; 4 to 38 mm.