Swagelok Certified Training
Swagelok Certified Training
Swagelok® training programs provide a range of valuable and practical tools for meeting day-to-day challenges related to fluid system and sampling system design, operation, and maintenance.
Our Swagelok-certified trainers provide hands-on instruction to reduce your company's risk of improper, unsafe installation. Make training part of your quality assurance process to maintain a leak free fluid systems and a safe operation.
Proper techniques and fundamental knowledge are imperative for maximizing the life of your system. Gain the understanding necessary to correctly introduce bent tubing, while reducing work time, and improving your system performance. For each improperly installed tube fitting a specific and costly danger exists. Product and installation knowledge is the solution to that danger.
Swagelok Certified Training Courses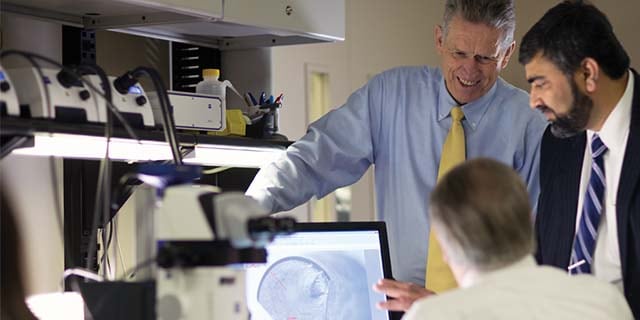 Learn how to choose the right corrosion-resistant materials to keep fluid systems leak tight, operating efficiently, and aligned with industry standards.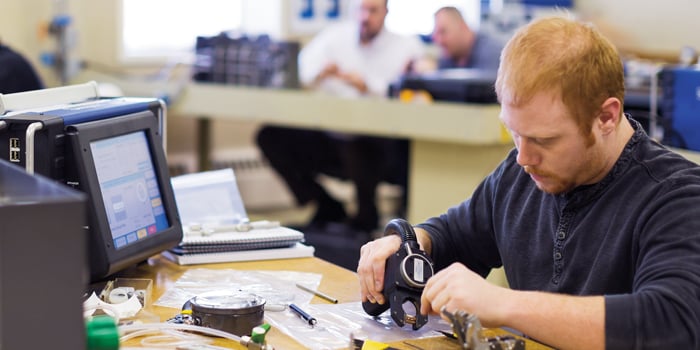 Learn orbital welding principles, as well as Swagelok® M200 welding system setup, operation, and troubleshooting techniques from Certified Weld Inspectors (CWI) and Certified Weld Educators (CWE).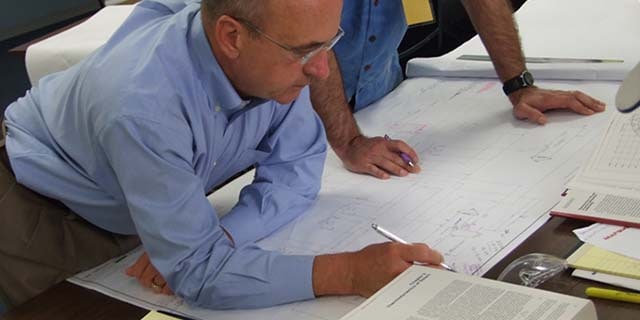 Learn to properly design, operate, and maintain a steam system for improved energy efficiency, productivity, and safety, as well as reduced emissions.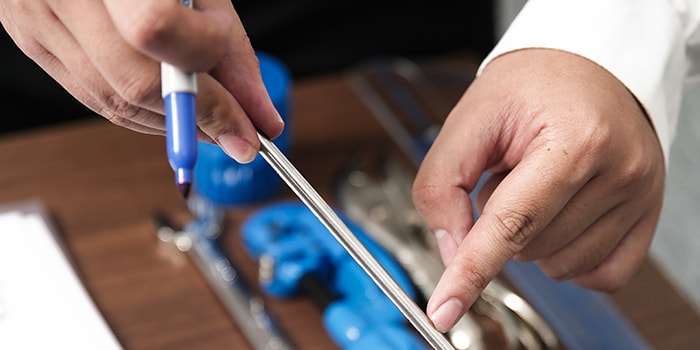 Learn to build and maintain dependable systems. Courses on tube fitting installation, tube bending, and thread identification; are taught by Swagelok-certified trainers at locations and times convenient to you.
Sampling System Training
Learn to design effective sampling systems and diagnose and eliminate issues with existing systems, increasing accuracy and efficiency, and reducing costs. Gain valuable knowledge from seasoned instructors, each with over 30 years' experience, no matter your industry or level of experience. Swagelok sampling system training courses are derived from Industrial Sampling Systems, a technical reference book authored by industry expert and consultant Tony Waters*
Expand Your Knowledge With Training by Experts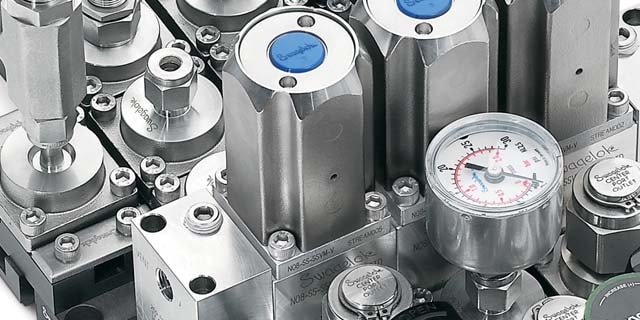 Gain a high-level understanding of sampling systems while designing and building an optimized system that delivers timely, accurate results.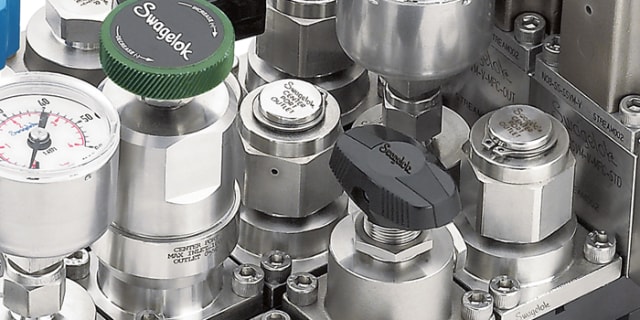 Sharpen your design skills by breaking sampling systems down into subsystems and their discrete function blocks to learn how each subsystem impacts analyzer results.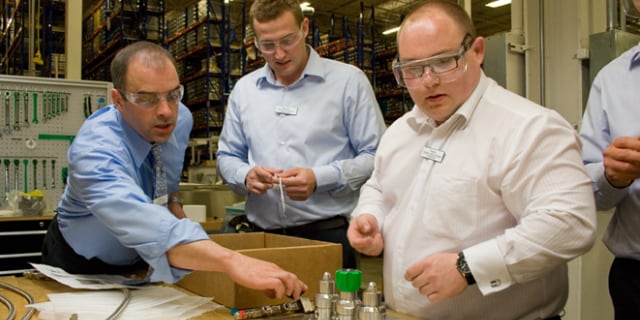 Learn how to troubleshoot a variety of common and complex design issues from the process line through sample disposal.
Industrial Sampling Systems by Tony Waters