Transportation Applications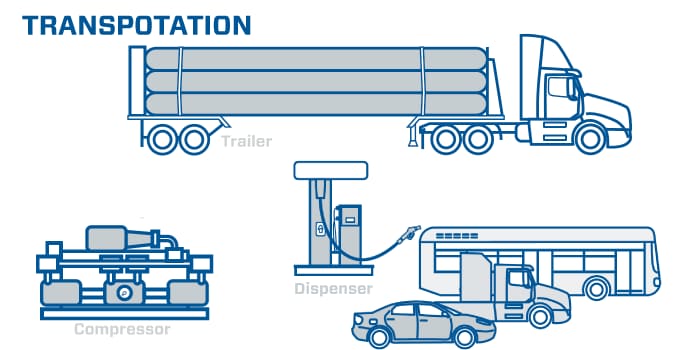 On-Vehicle Applications
On-vehicle applications include light-duty (car and van), heavy-duty (bus and truck), rail, ship, and aerospace. Components used in light-duty cars and vans and heavy-duty trucks and buses may require EC-79 certification for use at working pressures above 435 psig (30 bar). Specific testing is required to achieve this certification, including corrosion resistance, endurance, hydraulic pressure cycle testing, and external leakage testing. Products with this certification will be specially marked to reflect the approval.
learn more about our alternative fuels offering
For more than 65 years, Swagelok has improved the operations of many critical application across several industries. Our track record extends to alternative fuels;; we have served the industry in thousands of CNG, infrastructure projects, passenger and commercial vehicles and selected LNG and hydrogen applications around the world for over 30 years. See how we helped Green Alternative Systems reduce production time by 75%
Green Alternative Systems manufacturing starts at Swagelok through Custom Solutions
More about Alternative Fuel Products and Services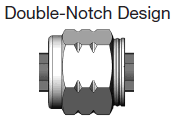 Offering reliable and repeatable assembly methods, the assembly-by-torque (AbT) fitting assembles quickly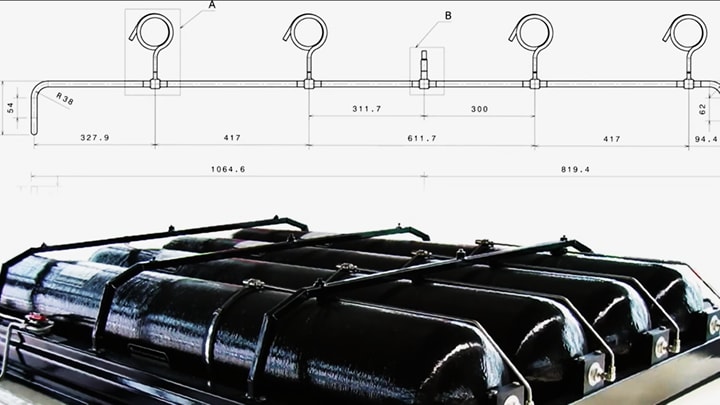 Swagelok, we assembly it for you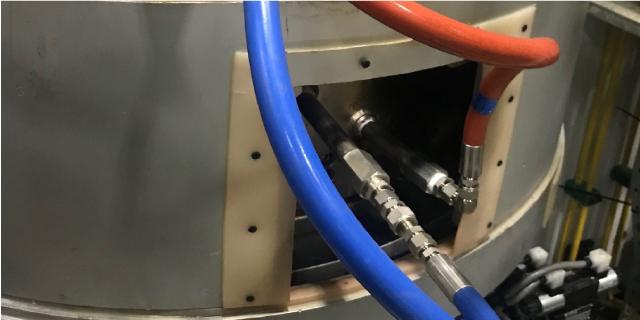 The NG series is designed for use with natural gas where static dissipation is required. Custom-length single, twin, and vent hose assemblies are available.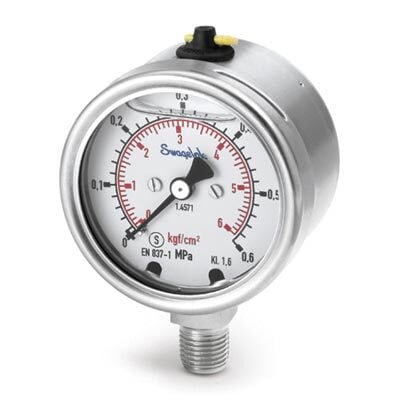 Solid-Front Safety Industrial Pressure Gauge, 63 mm, 0 to 100 psi, bar secondary, Lower Mount, 1/4 in. MNPT
Fuel Electric Cell Vehicle
Hydrogen fuel cell technology requires high-integrity fluid system components to fill and store hydrogen in cylinders and transfer it to the fuel cell on the vehicle. Swagelok offers a wide range of fluid system components for use in many types of hydrogen-related applications
Transportation Aplication Knowledges