Semiconductor Applications
Semiconductor Application
In the Semiconductor industry, corrosive gases, extreme temperatures, and precision are critical process variables, combined with the ever-increasing need for speed, repeatability, and cleanliness. Count on Swagelok to help you meet your application needs today—and tomorrow. Our ongoing commitment to quality ensures throughput, consistency, and cleanliness—every time.
Aggressive Chemistries Require Superior Materials
Cutting-edge processes demand even greater material characteristics. Swagelok's stainless steels and special alloys are engineered and blended to offer the maximum corrosion resistance, strength, and ductility. Our fluoropolymers offer stability at high temperatures, as well as chemical and corrosion resistance.
Swagelok innovations continue to advance the semiconductor industry. They include ALD diaphragm valves tested to 100 million cycles, DE series spring-less diaphragm valves, DRP series fluoropolymer valves, benchmark-setting Swagelok® VCR® and Micro-Fit® fitting, photovoltaic components cleaned and packaged for PV processing and more.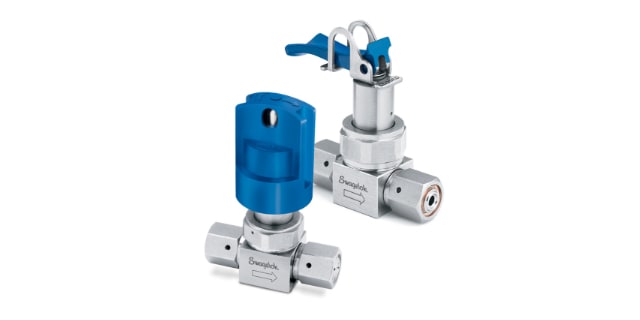 The pneumatically actuated ALD series valve has a cycle actuation time of less than 5 milliseconds and a cycle life of greater than 25 million cycles. Exceeds SEMI standards for UHP cleanliness and seal integrity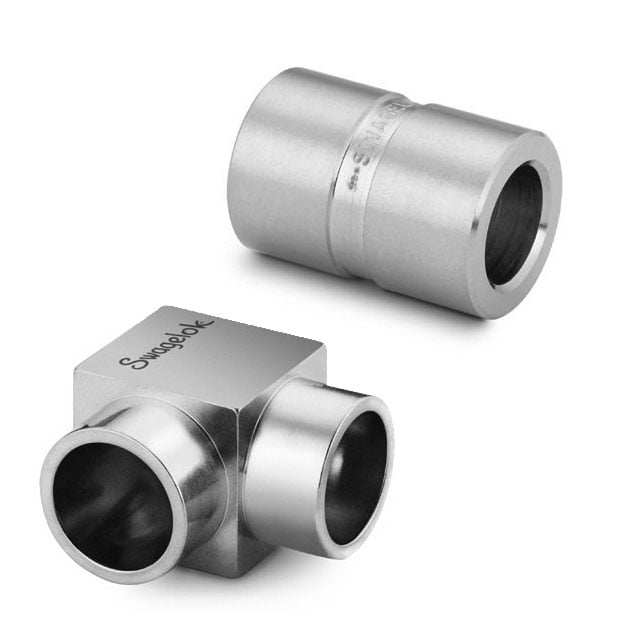 Achieve strength and reliability for making permanent connections with Swagelok ultrahigh-purity, specially cleaned, and industrial weld fittings in a range of alloys.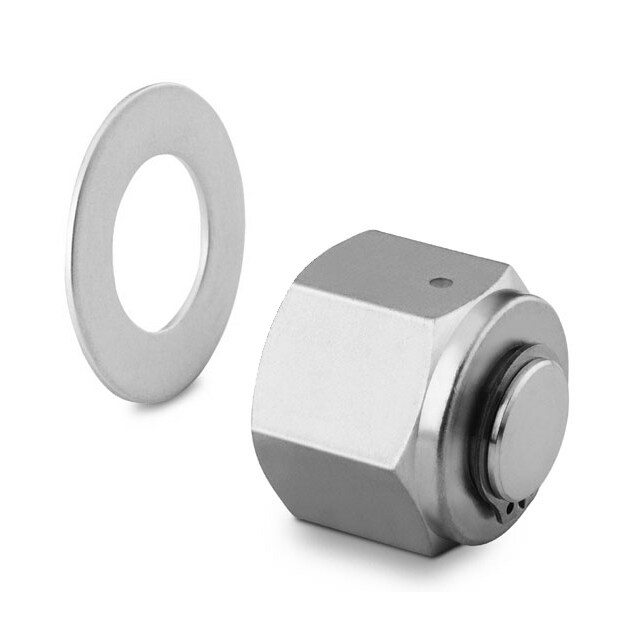 High purity of a metal-to-metal seal, providing leak-tight service from vacuum to positive pressure.
Swagelok Success Stories
When Cambridge NanoTech Inc. first started manufacturing atomic layer deposition (ALD) systems in 2003, the company was experiencing downtime due to underperforming valves. To extend the life of Cambridge NanoTech's ALD gas delivery assemblies, the company tried the Swagelok ALD valve—with great success.
When Energy Conversion Devices, manufacturer of UNI-SOLAR® flexible solar modules, needed to expand to meet increased demand for its product, the company require more of Swagelok than just components. Attention to detail in building complete assemblies made a difference in delivery of the UNI-SOLAR product.
You can find more knowledge and success below