: How to select the right Hose
How to select the right hose?
Select a right hose that matched to your application not only help to expand hose lifetime but also reduce your plant downtime to replace a new hose. Swagelok, we share data needed for proper hose selection
Size – Determine the Inside diameter (I.D.) & Outside diameter (O.D.) along with the most likely route for the hose installation to calculate length.
Temperature- Another factor to consider is the temperature of surrounding object or an ambient temperature, also maximum and minimum temperature. If it's extremely high or low, you may need a specific hose for this application.
Application – is a conditions of use, where and how to use, also consider desired flow. Hose connection size, core tube construction and routed installation may all impact flow. What about movement? Will the hose be installed in a dynamic application? If so, this will require additional considerations.
Media- refers to what is actually being conveyed through a section of hose (liquid, solid, gas)
Pressure - knowing your system pressure, including maximum working pressure, surge pressure and vacuum.
End Connections - refer to the type, thread/connector, material, and attachment method that needed for a proper connection.
Delivery – specific needs of each individual customer regarding delivery dates, special testing, various packaging, tagging options and shipping requirements.
Not only choosing the right hose but chose the quality product is also importantly. Swagelok provide you the Hi-quality of multiple Hose and Flexible Tubing, furthermore we have a Hose Advisory Services with the expertise advisors whose have a years of experience. For more information click the link below
Related Highlights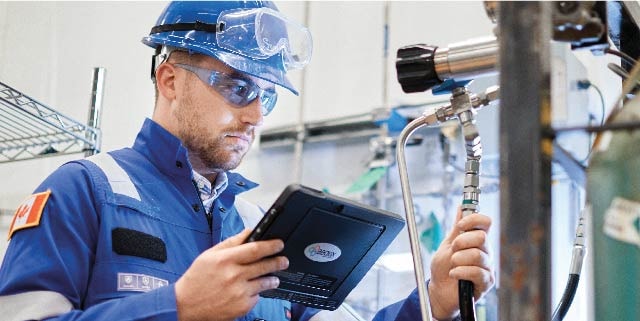 Our expert hose advisors who has an experiences in fluid system will go front door to help and solve your problem.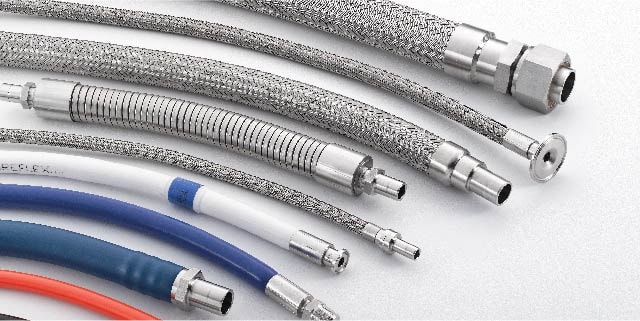 Swagelok has a variety of hose and flexible tubing which you can customize to suite your application. To keeps your performing safely and cost effectively