: Site Supervision Services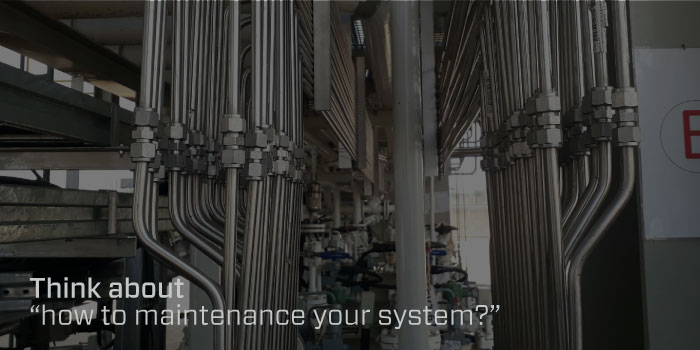 Site Supervision Services
Ensure your plant running safely, increase your system integrity
Bad installation always come up with big problem, rising downtime and lower production performance.
If you may face some problem in your fluid system…
· Tube NOT bottomed and end NOT deburred
· Reversed fitting ferrule
· Mix material (cause galvanic corrosion), Mix difference brand, Metric (mm) and Fractional (Inch) mixed components
· Bad installation design, hard to maintenance (no loop, poor instrument access, unprotected run, etc.)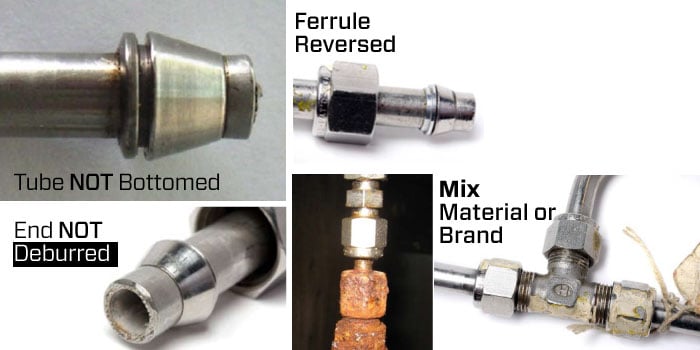 With our expertise in fluid systems and our drive to provide value-added solutions to our customers, we have designed a service to address these concerns.
Site Supervision is a service tailored aims to assist the operator by identifying the major elements required to build an effective Small Bore Tubing assemblies during an installation process or construction, to ensure continued integrity during their entire service life.
Due to a complexity and extensive use, Small Bore Tubing assemblies are vulnerable to failure due to poor installation practice, vibration fatigue or the lack of effective inspection and maintenance programs. This means that if good practice is not being applied throughout the whole Small Bore Tubing assembly life-cycle, there is a relatively high probability that an integrity failure event will occur at some time during service.
What we do:
Our Onsite Service Engineer will support you with a site supervision to ensure onsite activities adhere to Standard Installation Procedure (SOP)
• Support an installer on certified training program
• Check necessary equipment need for Small Bore Tubing assemblies
• Optimize installation best practices during hook up and tie-in
• System assessment and inspection for all connecting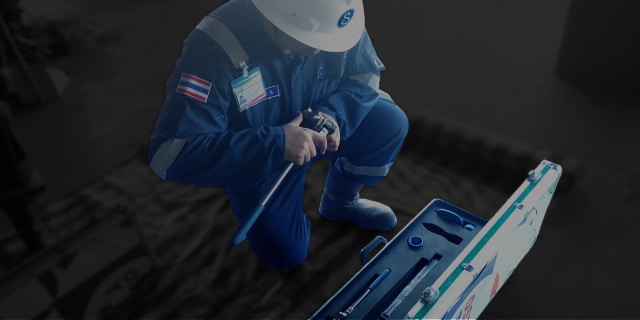 All necessary tools and equipment has been check to ensure proper installation completed at your site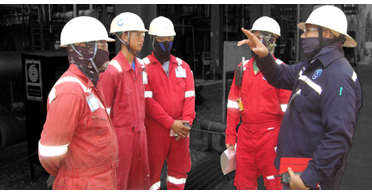 Scope of work discussion with your contractor to let your job done on plan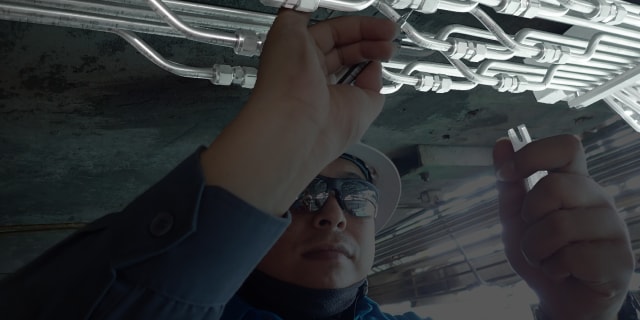 All connecting has been check and inspect to ensure continued integrity and safety
What you will get:
Our team of qualified professionals will assist to provide good practice for the management of integrity of Small Bore Tubing assemblies at your site to enhance system safety and improve the integrity of your fluid system