: Energy Saving Program, ESP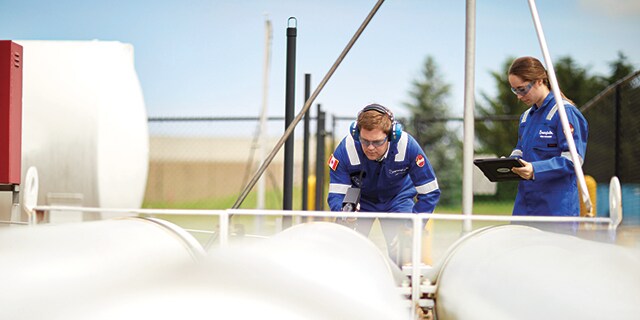 Energy Saving Program, ESP
Save Energy. Save Money. Save Time
Lower leak rates mean lower costs, leaks in process systems not only a safety and environmental concern but also increase maintenance and production cost.
Energy Saving Program (ESP) is a tailor service program, help you improve energy efficiency and safety, increase productivity, which aim to reduce energy cost and lower an emission in your system. Our technical expert will come to your site with the tools needed to spot leaks in your fluid system. We will tag each leak, then give you an expert-reviewed report estimating the cost of the lost energy – and lost profits. With this important information, you will be in a stronger position to make decision about how to manage your fluid system.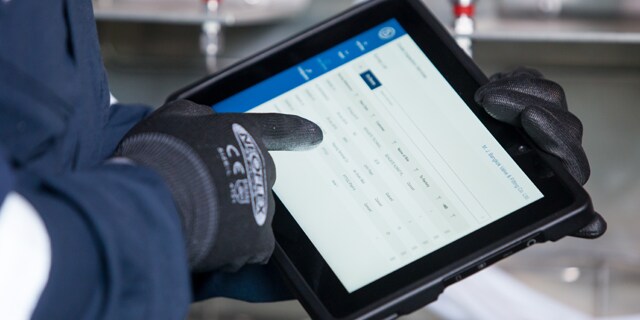 What will you get:
· Detailed, Expert-reviewed report of overall leakage findings for liquid, stream, and gas systems
· Tagging leakage location and prioritize under risked
· Quantify volume of the leakage
· Prioritize regarding to risk and condition based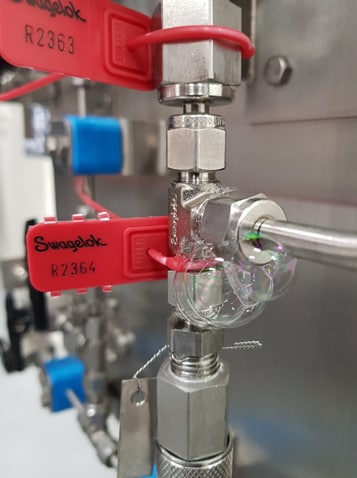 This will help you :
· Detect small leaks before they become big ones
· Document energy savings opportunities
· Reduce downtime
· Lower overall system costs
· Decrease maintenance costs
· Increase plant safety and efficiency
Discover More Ways that Our Team can Support Your Business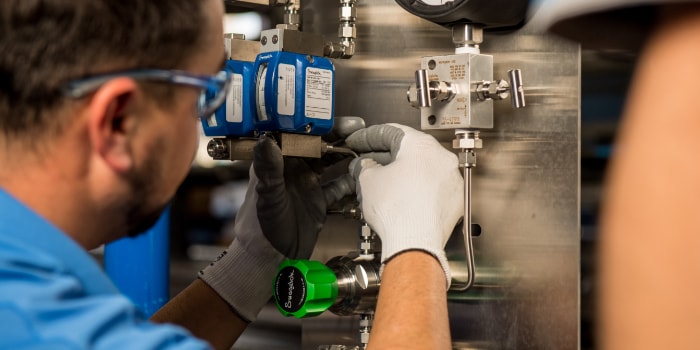 Come to Swagelok for design consultation and construction of high-quality standard and configurable fluid and sampling systems assemblies, from grab sampling and mechanical seal support systems to analytical subsystems and gas distribution panels.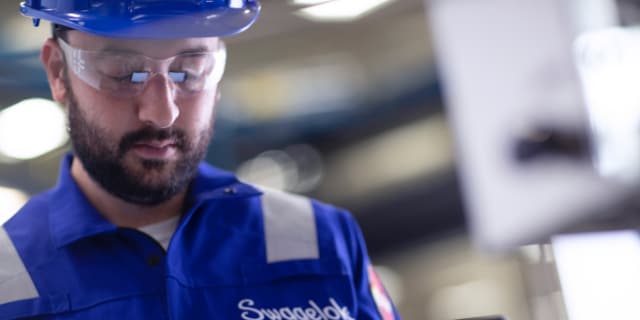 Tap into Swagelok's vast network of field engineers located across the globe for help with troubleshooting and optimization of your fluid and sampling systems.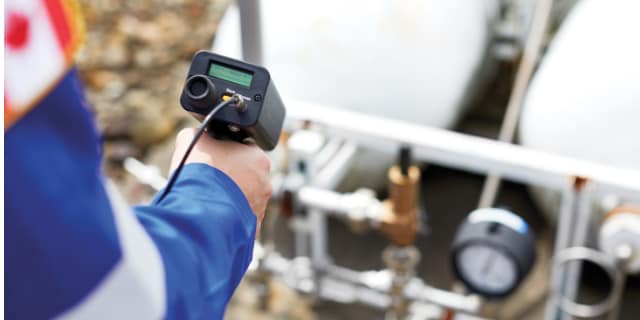 Swagelok® fluid system evaluation and advisory services bring the technical expertise, application experience, and industry knowledge of Swagelok Onsite Service Engineer to your facilities, helping you get the most from your fluid system.