Swagelok Process Analyzer Sampling Systems (PASS) Training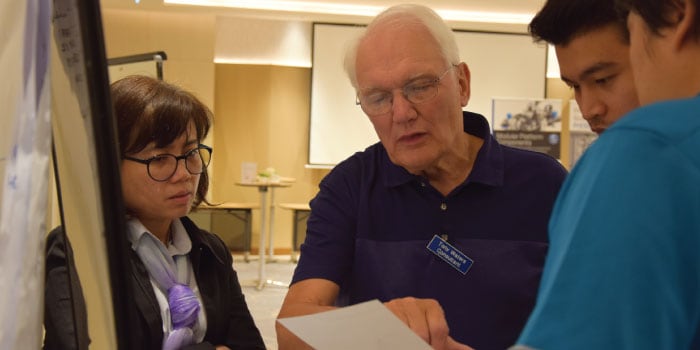 Swagelok Process Analyzer Sampling System Training, PASS Basic
Learn how to design and build an optimized process analyzer sampling
system with hands-on training course from Swagelok
Swagelok Thailand sponsored PASS-basic training in Thailand,
chance to learn from expert.
Date:
25-29 September 2023
Place: Holiday Inn & Suites Rayong City Center
If you design, construct, operate or maintain sampling systems, you know how important quality data is. Inaccuracy usually results from problems within the sampling system, not the analyzer.
Our hands-on training helps you to diagnose and eliminate common sampling system design flaws, increasing your efficiency and saving you money. All classes are taught by industry experts, each with over 30 years' experience. Completion of these courses will prepare you to design, maintain or improve the performance of your process analyzer systems.
Objectives:
– Learn how to prevent costly sampling system errors through sound design principles.
– Design and build an optimized process analyzer sampling system that delivers timely, accurate results.
Your Instructors:
Course instructors are experts at designing, installing and maintaining sampling system and included: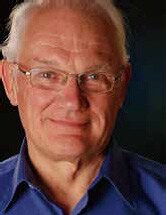 Tony Waters, Industry Expert and Consultant:
Tony Waters brings over 50 years of experience with process analyzers and sampling systems to his numerous training programs, which have been presented in many countries. He has also founded three companies and has worked in engineering and marketing roles for an analyzer manufacturer, end-user and system integrator.
Certified Swagelok Field Engineers, Subject Matter Experts in instrument and Process Analyzer Team are included:
Swagelok field engineers located across the globe are certified to teach our sampling system training courses. These field engineers tap into their experience working with customers on sampling system-related matters to inform their teaching of Swagelok PASS and SSM courses.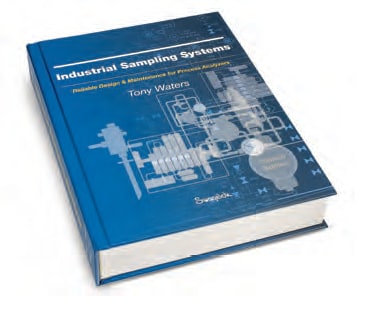 Industrial Sampling System Textbook – This book is used as the main textbook for Swagelok's Process Analyzer Sampling System Training courses. Combining a balance of theory with practical examples, it is standard reference material for experienced engineers and technicians in the industry and for training new analyzer professionals.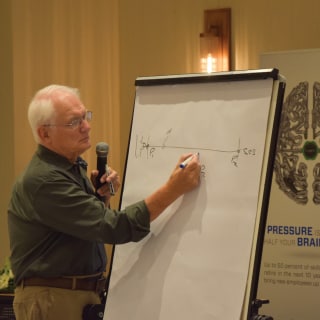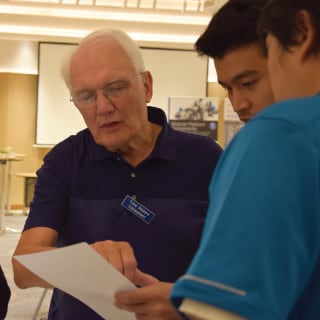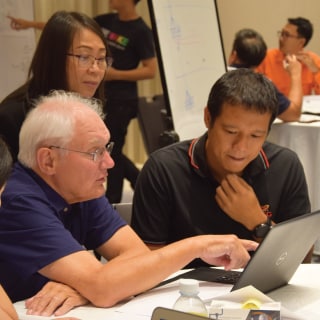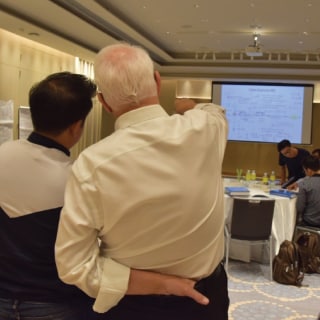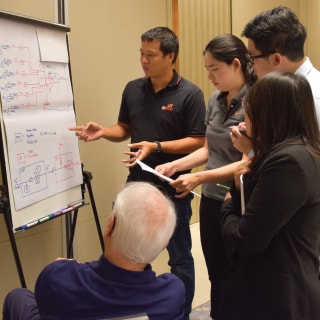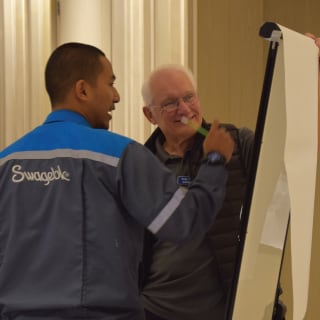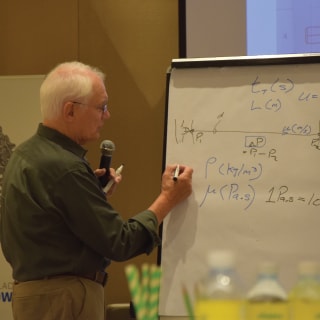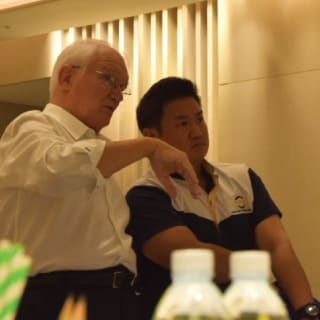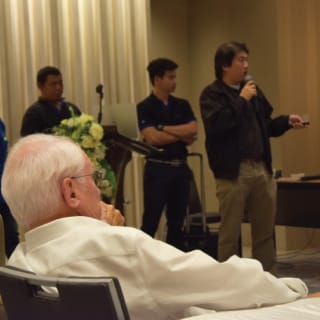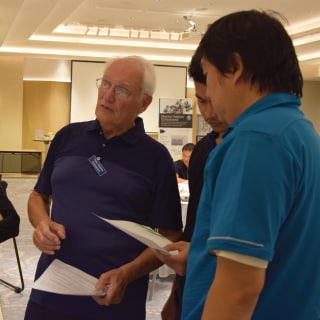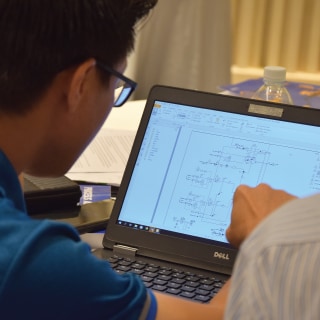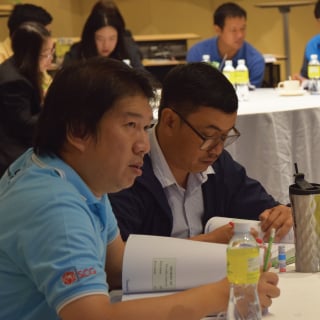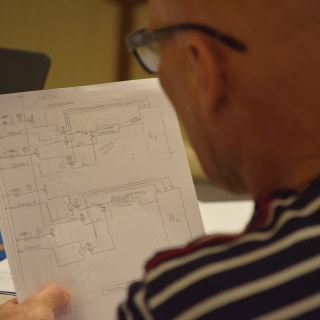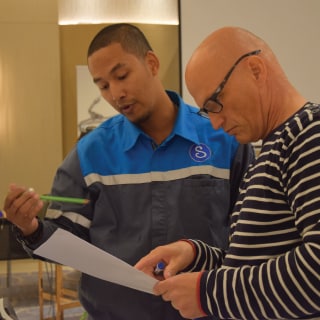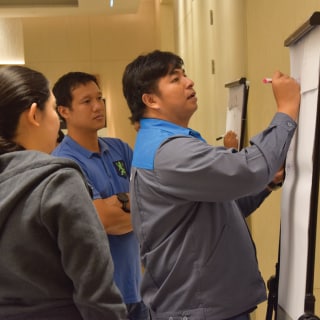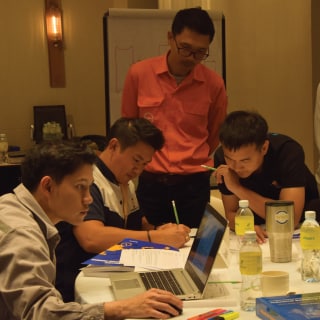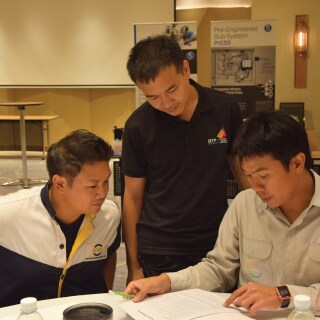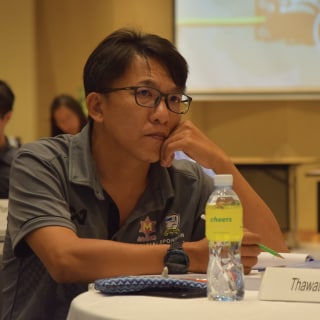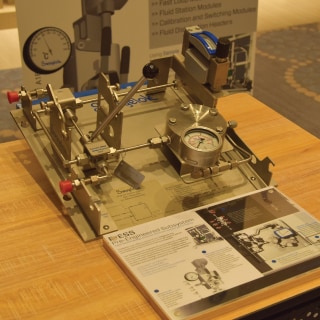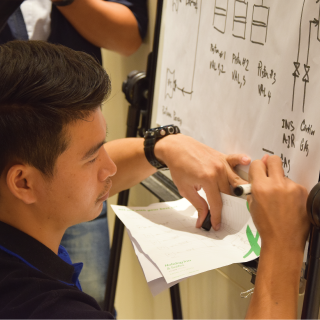 Swagelok Sampling System Training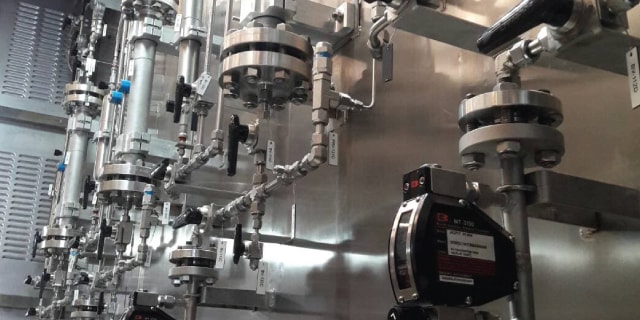 PASS basic class is designed for Analytical System Engineers, System Design Engineers, Instrumentation Engineers, Integrators, Chemists who may not be experienced in working with sampling systems.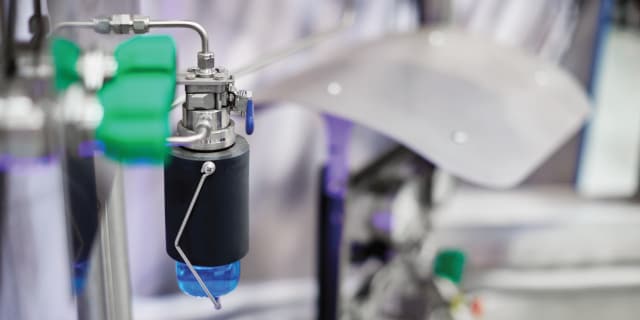 PASS subsystem class is designed for Analytical System Engineers, System Design Engineers, Instrumentation Engineers, Integrators experienced in working with sampling systems.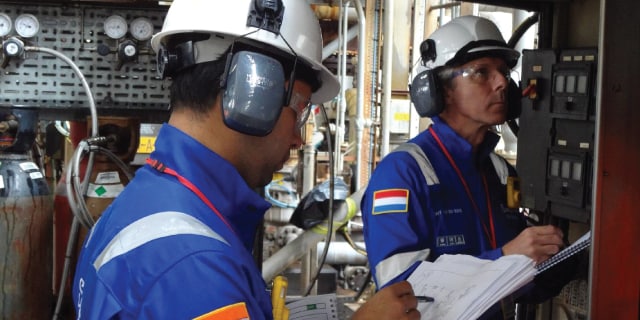 SSM class is designed for Maintenance Personnel, Analytical System Engineers new to the use of sampling systems.

Inaccurate samples can result in sampling system inefficiency, affecting overall quality of your process outputs. Improve your sampling system accuracy by having experts visit your facilities to conduct in-depth analysis of your sampling systems, from process tap to analyzer. Swagelok® sampling system evaluation and advisory services ensure your samples are representative of process fluids, are delivered to the analyzer in a timely manner, and are compatible with the analyzer. The results can include increased productivity, reduced operating expenses and maintenance costs, and identification of unseen opportunities for overall system improvement.