Chemical and Refinery Applications
Process and analytical instrumentation are the core of any chemical and refining plant. They help ensure product quality and high yield rates with maximum production throughout your operation. Swagelok is an industry expert when it comes to analytical systems that provide leak-tight, working solutions for complex and corrosive fluid applications. Our company has extensive experience in manufacturing analytical systems, fluid system assemblies as well as a full range of liquid and gas grab sample panels and sample cylinders.

Products for the Chemical & Refinery Industry
Swagelok® fluid system components and assemblies for chemical processing can be trusted to help you minimize downtime, maximize production efficiency, and meet strict standards for emissions control. Our fluid system products are backed by the Swagelok Limited Lifetime Warranty.
Services for the Chemical & Refinery Industry
We provide a variety of services to chemical companies that help them minimize downtime, improve process efficiency, avoid leaks, and trust their analytical instrumentation. Look to Swagelok specialists for help building custom fluid system assemblies, consulting on system designs, addressing fluid system issues, and delivering training to your team members.
Design & Assembly
Take Fluid System Design and Assembly Off Your To-Do List
Our assemblies are locally built with Swagelok's high-quality fluid system components. We can also incorporate third-party products, including wiring, automation, transmitters, relays, motors, and more. We produce professional-grade, reliable solutions, complete with testing, inspection, and packaging, all backed by the Swagelok Limited Lifetime Warranty.
Swagelok Custom Solutions are fabricated assemblies that range from systems with just a few components to full panels, enclosures, and beyond. We can follow your design or develop a new one with our custom engineering services.
Save Time With Standard and Configurable Assemblies
Swagelok design, fabrication, and assembly experts have worked with businesses across the globe to add efficiency and reliability to their operations by delivering reliably designed and constructed fluid system assemblies. Standard assemblies we've developed include:
Standardization, product selection assistance, and vendor-managed inventory can free your team to focus on operations instead of procurement issues or organizing spare parts and components from different suppliers.
More information about Swagelok Solutions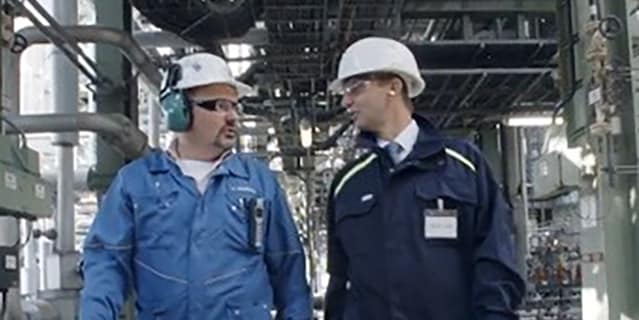 Swagelok's contribution to the safe operation of INEOS's petrochemical facility in Cologne, Germany maps back to the close collaboration between the two companies. Learn how Swagelok's trusted reliability helps INEOS ensure petrochemical safety.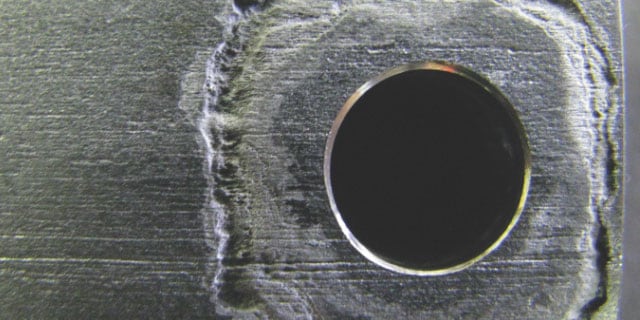 Corrosion – Learn how to select the right material for your applications
Fine-Tuning for Optimum Performance
Swagelok prepares process analytical engineers, technicians, and maintenance personnel to catch mistakes before they happen. Our experts will teach yours to recognize existing problems in installed systems, fine-tune for optimum performance and, ultimately, provide a timely result that is representative of the fluid in the process line at the time the sample was taken.
Analytical Instrumentation training covers most everything a learner needs to know about process analyzer systems—from basic chemistry through sampling system design and build, all the way to system troubleshooting and optimization.
Learn more: