Stream Services
Your Trusted Resource for Optimizing Steam System Performance
Stream Services Training
Enhance Your Steam Systems via Training Customized to Your Needs
Download printable version for steam services
Objective
Gain an understanding of steam system management customized to your industry and specific training needs
Learn how to properly operate, design and maintain a steam system to improve energy efficiency and safety, increase productivity and reduce emissions
What You'll Learn
Steam Basics Training:
The critical areas of steam system management, including steam cost calculations, flash steam, steam traps and water hammer
Steam fundamentals, steam quality, steam system components, flash steam recovery and safety
The roles of various steam equipment, including boilers, heat recovery, steam piping, condensate piping, expansion and insulation
Steam System Specialist Training:
Comprehensive information covering steam systems from steam generation through condensate recovery
How to identify opportunities for optimization while running a safe and reliable steam system
The basics of steam generation equipment (boilers) and associated components
Who Should Attend
Steam Basics Training:
Steam system operators, including technicians, maintenance associates, pipefitters and other plant personnel
Steam System Specialist Training:
Steam system managers, including plant managers and engineers
Course Length
Variable: 1-3 days, depending on your specific needs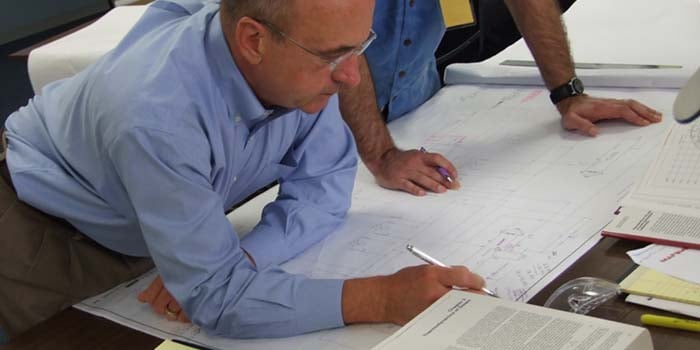 Your Instructor
Kelly Paffel is a recognized global authority in industrial steam systems with more than 40 years of experience in steam and power operations. He is an experienced lecturer who has published over 60 technical papers on the topics of steam system design and operation. Mr. Paffel is known throughout the world for writing "Steam System Best Practices" which are used by plants and engineers to ensure proper operation of steam and condensate systems. Over the past 35 years, Mr. Paffel has personally conducted thousands of steam system assessments, project management tasks, turnkey projects, product design, engineering assignments and training sessions in North America and overseas. He is a mentor to steam system engineers around the world and is a member of the Association of Energy Engineers, ASHRAE, International District Energy Association, AFE Group and the Department of Energy's Steam Best Practices Committee and Steam Technical Committee.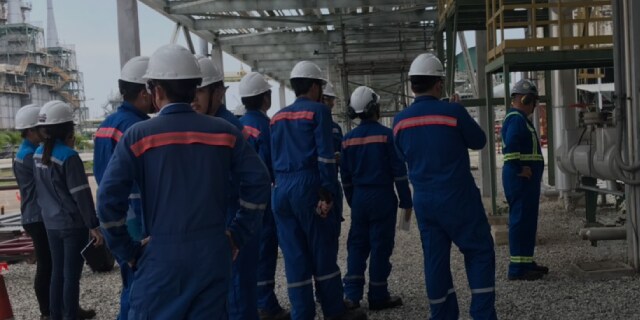 We work together with you to positively impact your in-plant reliability, optimization, energy systems, emission reduction and your bottom line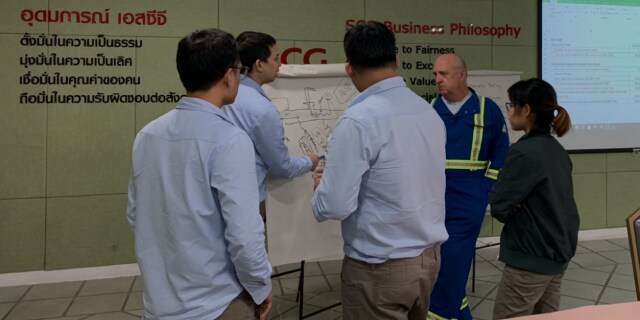 We are committed to providing high-impact engineering services and training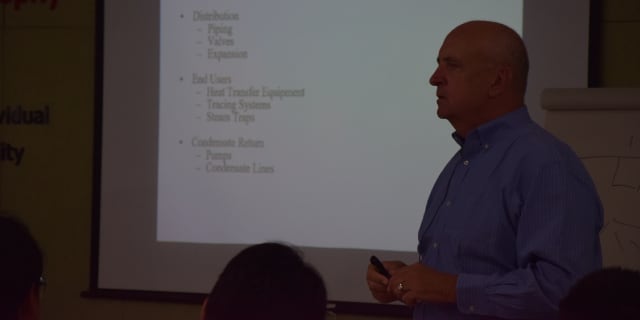 Regardless if we're providing best-in-class training or leveraging our expansive experience during an evaluation, we work shoulder-to-shoulder with your team in your plant